Cherwyn Ambuter...Bringing The Beauty Of Piano Performance,
Piano Lessons and Sight-Singing Lessons Into Your Life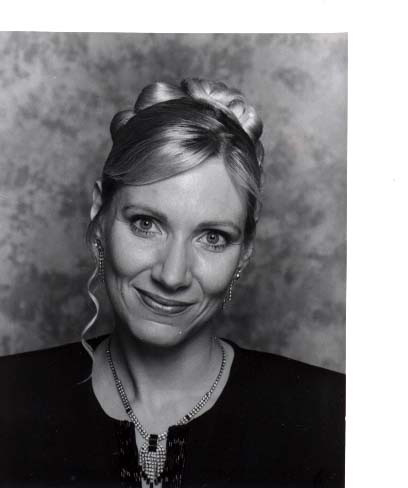 For children and adults desiring to learn to play the piano, top-quality piano instruction in my Vernon, NJ piano studio...Lots of special patience for children with disabilities & ADHD. Classical, rock, pop, folk, hymns, jazz, you name it - you got it! (Except jazz improv.)
Supportive, knowledgeable piano teacher to fulfill your dreams for the piano! To be able to make music on this amazing, incredible instrument is an unspeakably beautiful experience...And lasts for a lifetime of joy and pleasure. It's a very special gift to give to yourself out of self-love and self-care or to someone you love. Online lessons available, if desired.
Sussex County, NJ
Vernon, NJ
Warwick, NY
Sensitive, professional collaboration in chamber music and accompanying.

Effective instruction in music literacy ("sight-singing") for singers.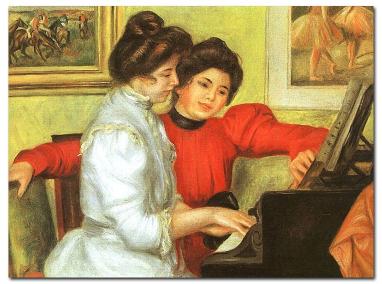 Renoir: "Yvonne and Christine
Lerolle Playing the Piano"