Cherwyn Ambuter...Bringing The Beauty Of Piano Performance,
Piano and Sight-Singing Lessons, and Choral Music Into Your Life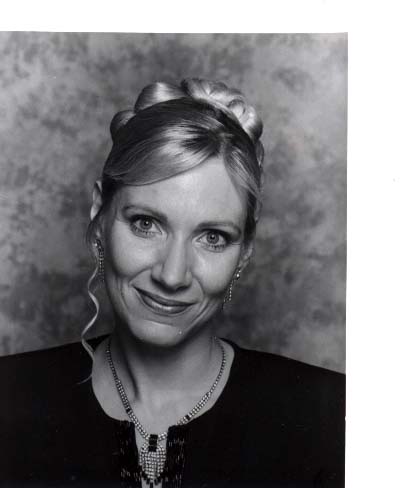 For children and adults desiring to learn to play the piano, top-quality piano instruction in my Vernon, NJ piano studio...Lots of special patience for children with disabilities & ADHD. Classical, rock, pop, folk, hymns, jazz, you name it - you got it! (Except jazz improv.)
Welcome to our end-of-year recital. It takes place tomorrow (Saturday) at 2:15pm, at:
Location: Schervier Pavilion Retirement Home
Address: 22 Van Duzer Pl, Warwick, NY 10990
Phone: (845) 987-5717
Free parking on premises, but come early enough to find a space and walk up to the building. The recital is free! Duration should be approximately one hour.
Sensitive, professional collaboration for the classical musician seeking a chamber music partner and/or accompanist, the conductor or concert series director in need of a piano soloist, or the choir in need of a substitute director to assist with your upcoming choral concert or rehearsal(s). (No permanent directorships sought at present.)
Effective instruction in music literacy for singers, individual vocalists as well as choral musicians.
Elegant, sparkling music for your party or other function, tailored to your event and to your song requests!
"Conservatory-trained musicianship and instruction of the highest caliber...because QUALITY COUNTS."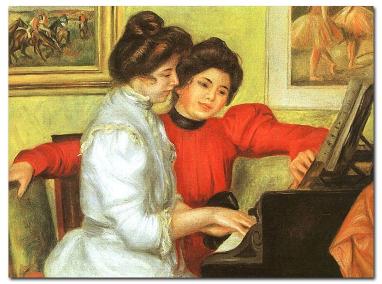 Renoir: "Yvonne and Christine
Lerolle Playing the Piano"